Sponsored by the Florida Bass Paddlers, KBF, HOOK 1, and YakAttack!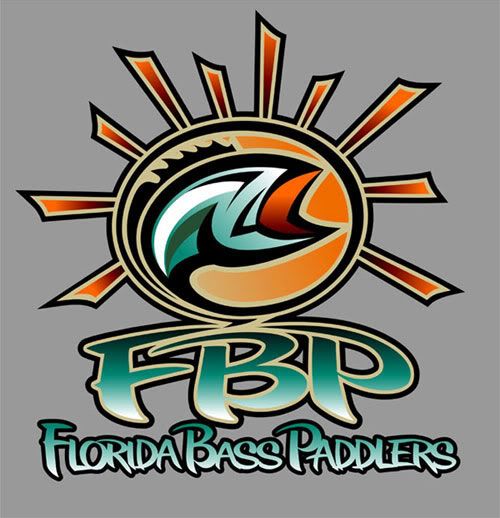 Let's fish Eco-Friendly…No entry fee…Here it how it will work!

1.) Kayak Anglers can fish any waters they desire which may contain Snakeheads from 7:00 a.m. to 1:00 p.m.. There is no size minimum, so when you catch them, take a photo on any measuring device, and keep / kill them after the photo is taken.

2.) Please utilize a time stamp feature if possible on all photos. The time stamp will act as a tie breaker for any fish measuring the same size.

3.) Anglers will use their zip code written on a piece of paper as a token. The token must be visible in all photos taken! Please place it in a small sandwich bag!

4.) All photos must be e-mailed to Bill at bndsikora@bellsouth.net.

5.) All photos will be published on the Florida Bass Paddlers Facebook page, as well as on various forums.

6.) Top 3 Snakeheads in total length will win the following:


First Place Fish will win a Panfish Portrait, Might Mount Kit, and the new FullBack courtesy of YakAttack!



Second Place Fish will receive a Anglers Gift Bag courtesy of the Florida Bass Paddlers!



Third Place Fish will win a Scotty Extended Gear Head Valued at $25 courtesy of HOOK 1!



Smallest Fish will win a HOOK 1 cap courtesy of HOOK 1!



Random prizes will also be given out to random anglers for best shot, funniest picture etc.!

Anglers can register for free by going to our Facebook page and joining the tournament in the "Events" tab or simply shoot me a PM!