Well, I couldn't get to my usual spot, or the place I had planned. My usual spot was closed for some reason, and the place I wanted to go was very crowded with a huge bunch of partying kids. No thanks.
So, I tried a new spot. It's called Ear Bob and Big Hollow along the Grand Neosho River. THe water was murky and the river is down. I suspect this might be a good place to fish if the water was up a little more. If the water level was normal, there'd be a lot of down brush and cover along the banks. Today put me out on ledges and I'm still learning about that.
On the way, I saw these two guys who ran to the fence when they saw me coming and brayed really loudly as I drove by. I guess they were waiting on someone to feed them. If I continue to see them, I'll call them Joe and Barry.
Here it is. I think I'll be coming back and trying here again. I'd like to try it when the water is a little higher and clearer. There were lots of shad flipping, but I couldn't capitalize.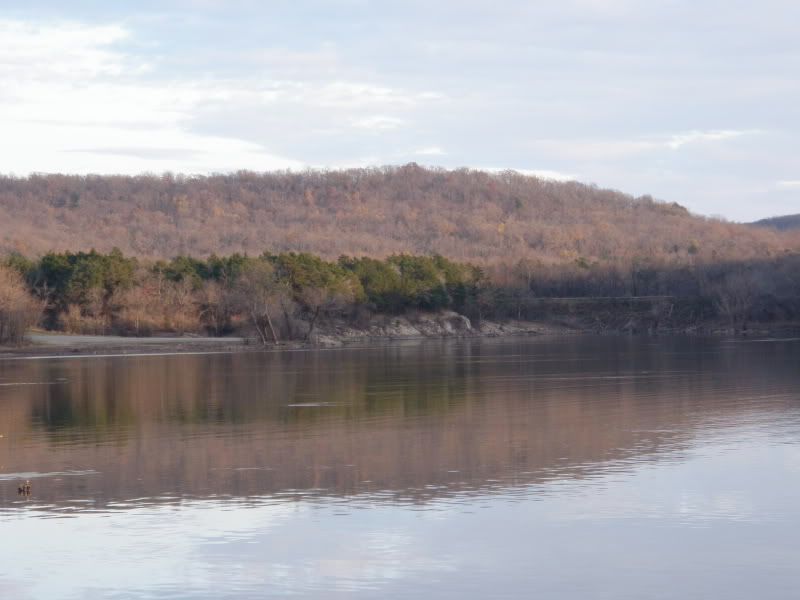 Yes, that
is
an old sofa on the rocks. Welcome to Oklahoma. I won't be surprised if I find someone sitting on it fishing in the future.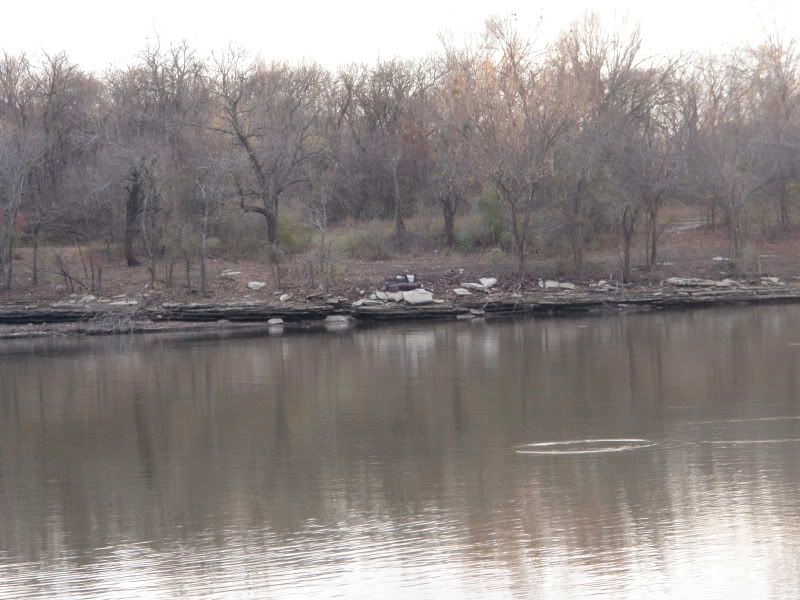 Tried lots of different things, but in the end it was my trusty old Baby Bass Senko rigged weightless that finally put this little guy in the boat just before dark. Finally got to slime my new Hawg Trough. I guess I came 10 inches from getting skunked.