First let me say I have the Best Wife in the World
packed up for our Honeymoon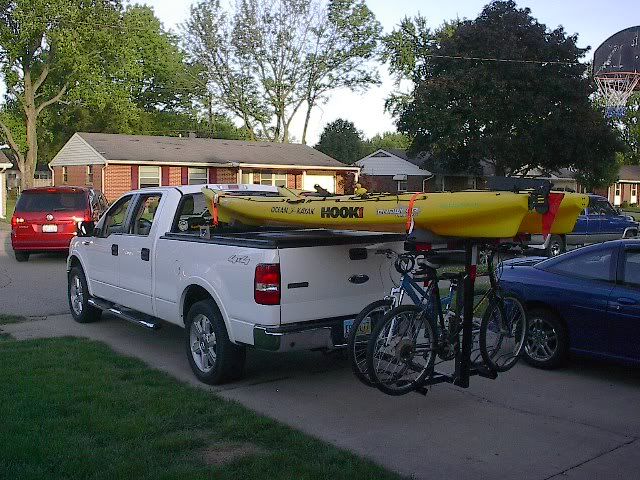 Night #1 was at a local Hotel ...
just saying...
Night #2 at home ... nuff said
First stop on our way to PA Cabin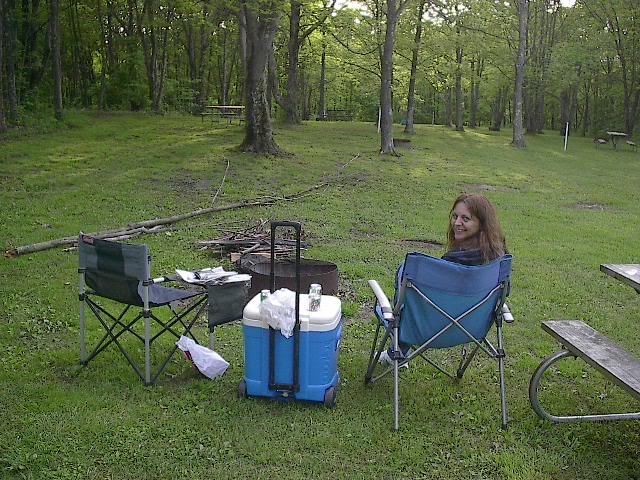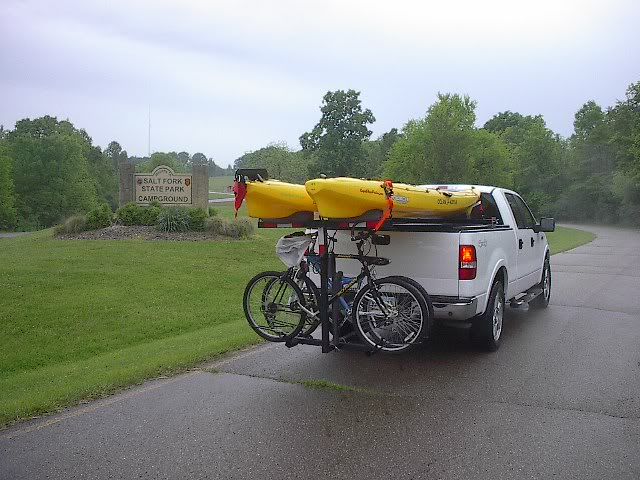 Then the rain came ... 3 days straight, although we stayed at one of the nicest State park lodge I've ever been to. Natures Inn at Bald Eagle State Park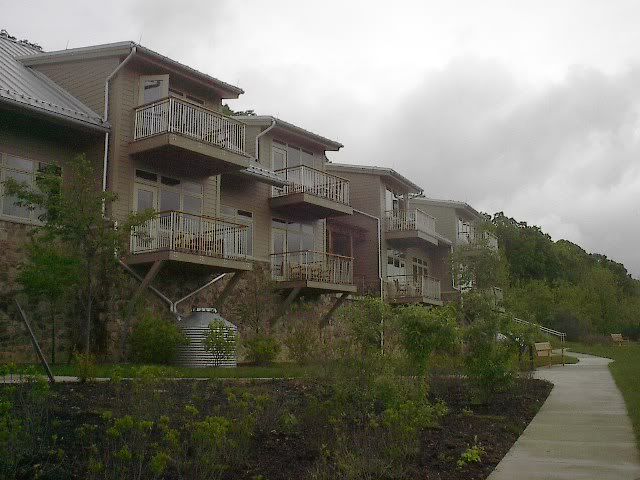 More valuable time together with my Wife... watching Little house on the prairie 3 hrs ... now I have cabin fever BAD.
Finally at the Cabin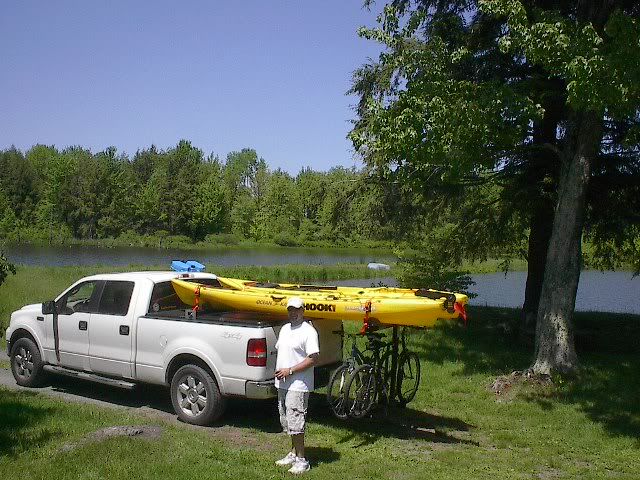 Here are a few catches below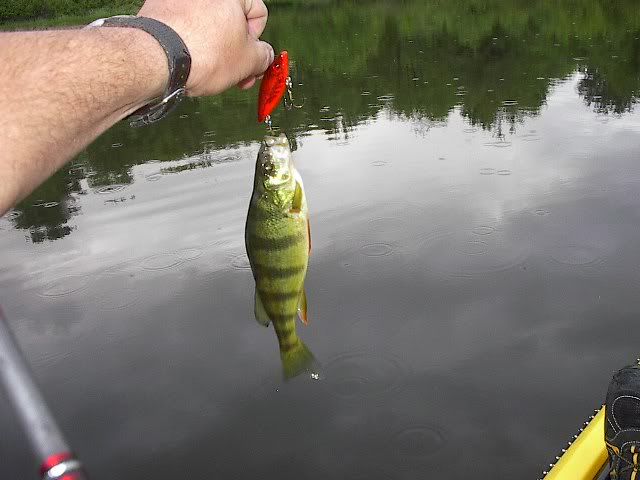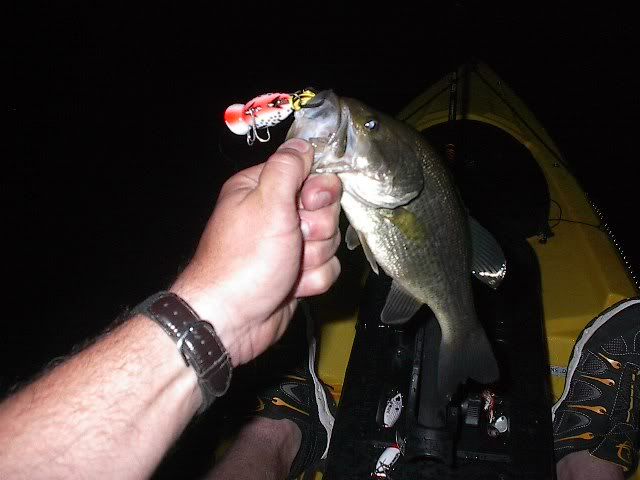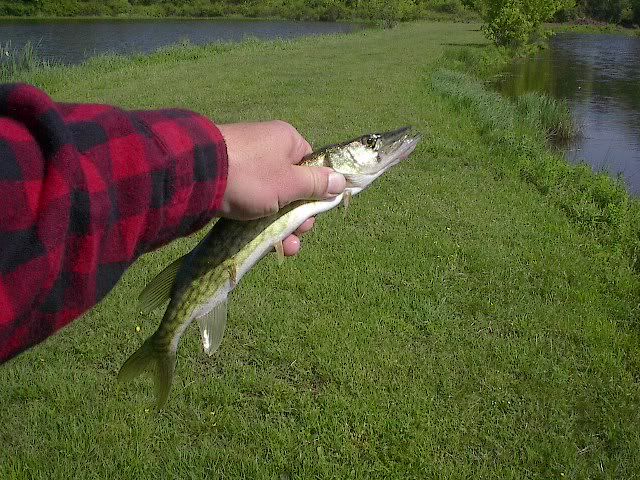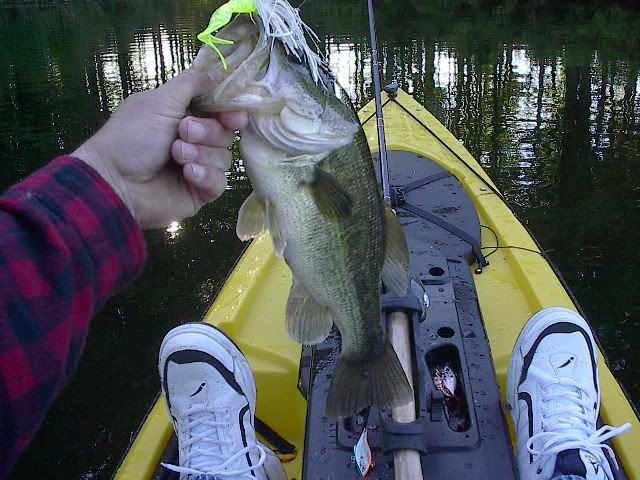 Then I finally got my wife out on the kayak to take some pics...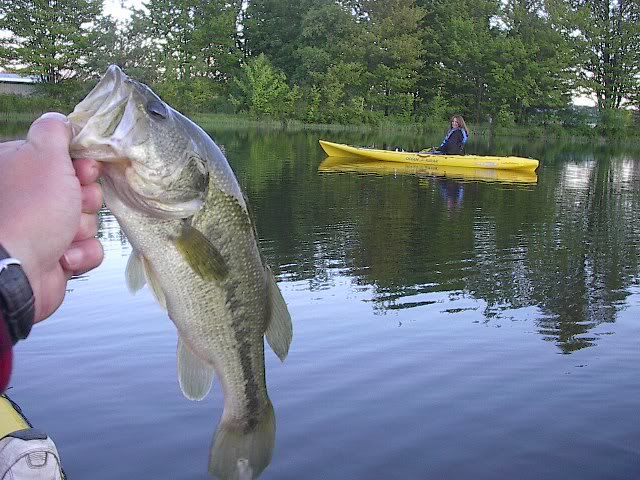 forgot to give her the camera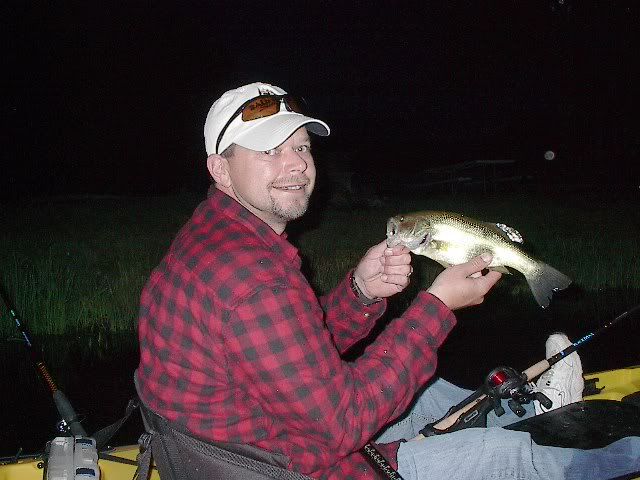 fishing in the dark ... There is a song about this
OH yeah we went to Ricketts Glen State Park and walked 3.2 miles ~700 feet down and then back up the Falls trail and seen 20 waterfalls ... that was pretty cool but wore us both out...
were old